we always ready for your needs
We are a full service based company that takes pride in being a one stop centre to meet our customers' every need.
For time sensitive freight we offer our Worldwide Express service. Freight of any weight or size can be handled through this express service. For smaller shipments, we utilise the reliable, proven structure of one of the world's leading express integrator's. This is a company that specialises in the express door to door delivery of packages anywhere in the world. Our service focus continues to concentrate on 'right on time' delivery.
Where shipments become uneconomical or too heavy for this carrier, we will arrange for immediate airfreight with one our leading airline partners. Pick up, customs clearance and delivery will be monitored and completed through our network of worldwide agents.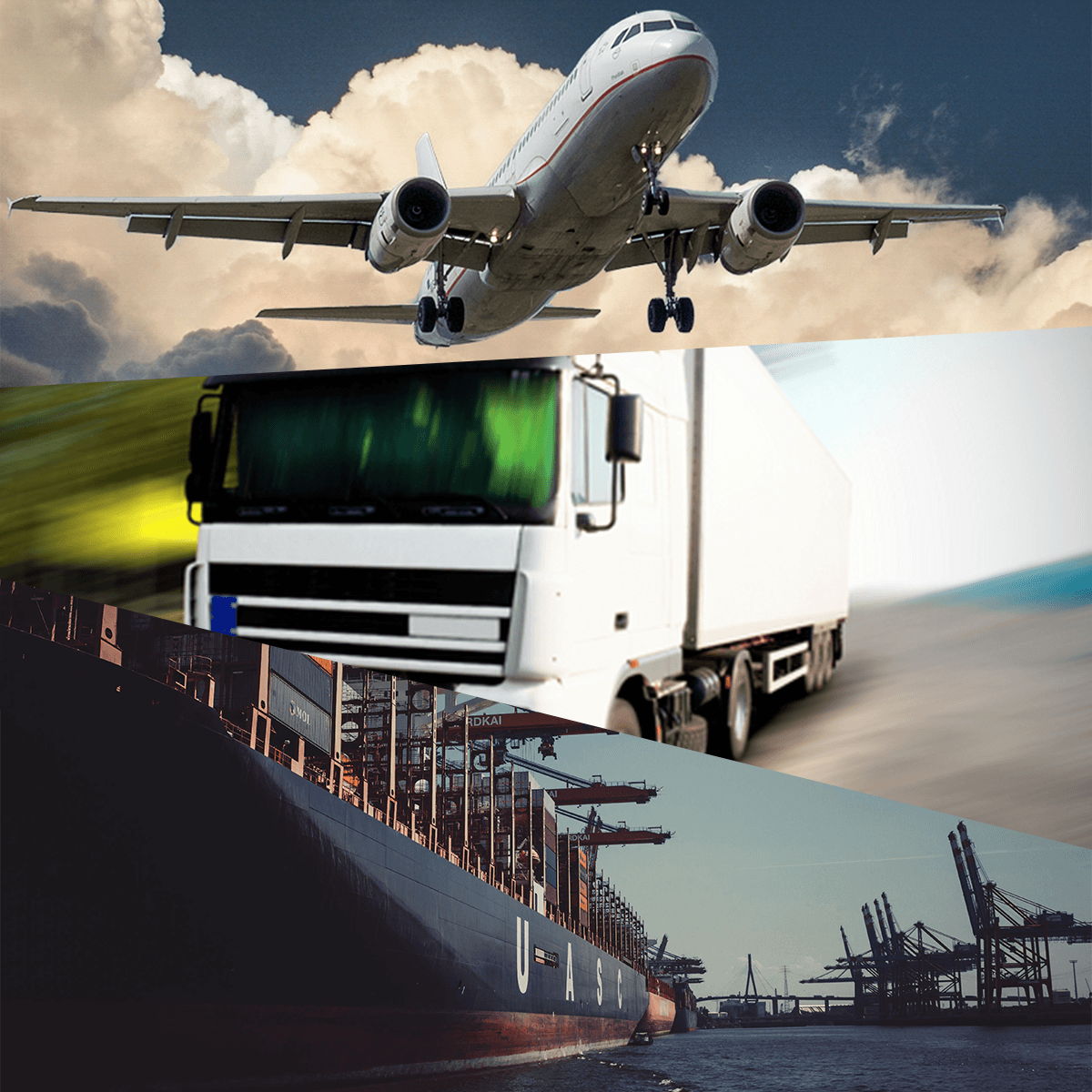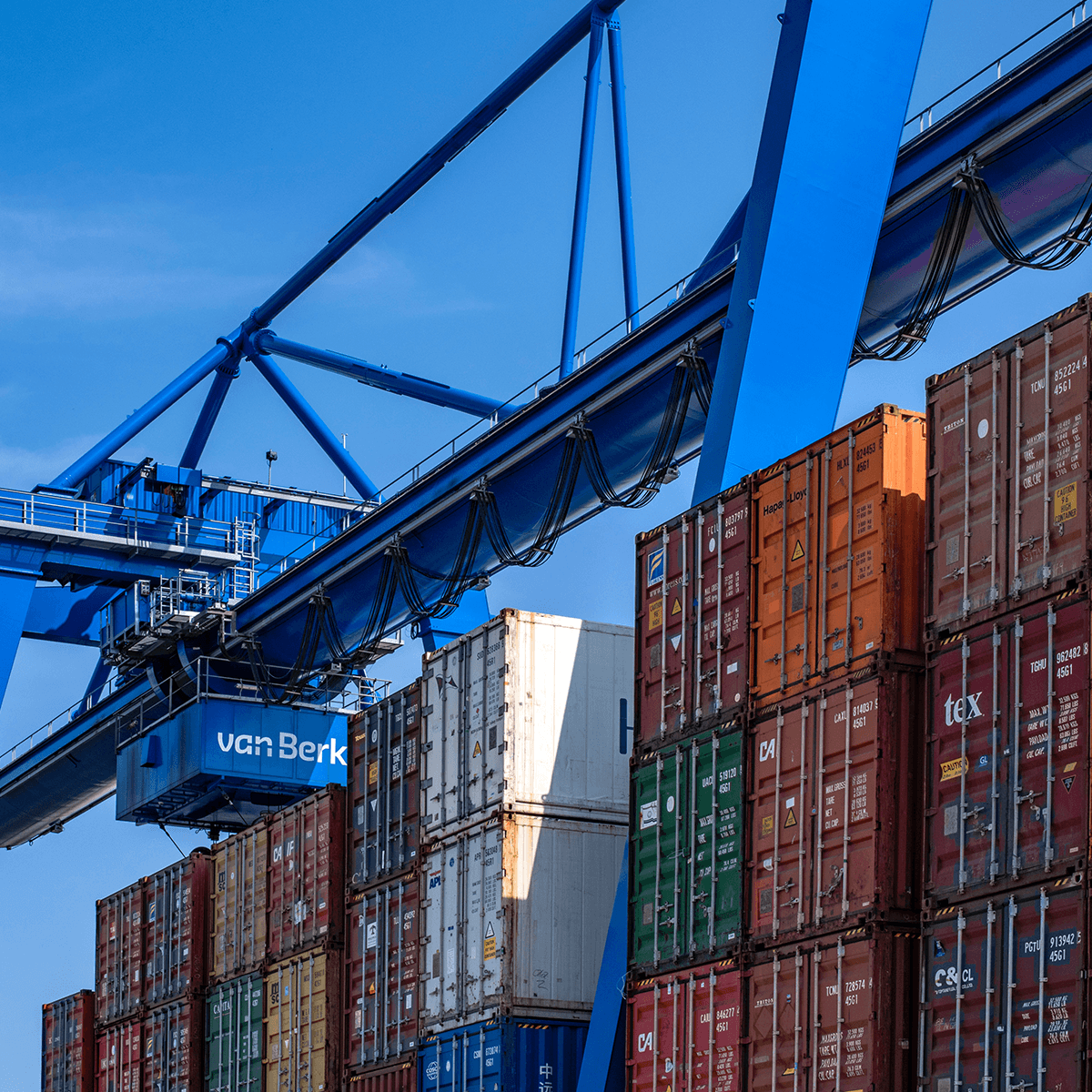 This service is designed to handle any freight that is oversized or of extreme weight or measurement. We will co-ordinate the movement through from supplier to destination, advising the most effective means for each step of the transition.
A CTSI Project involves dedicated team members co-ordinating the local tracking movement, aircraft vessel loading, as well as customs clearance and final delivery to the project site.
Whether it is a matter of managing a shipment of 250,000 tonnes of cargo for a refinery, or the relocation of an entire production line, we assume responsibility for the shipment throughout the entire transport period.
With the support of our network of global agents, we can provide logistics solutions for any size project, to or from anywhere in the world.
As the original mode of international transport for Malaysia, seafreight continues to play an important role in many industries.
We offer a comprehensive global seafreight service, handling all types of cargo. A variety of services are available and can be tailored to meet the needs of each shipment. The base of these services are:
Consolidated less than container load (LCL)
Full container load (FCL)
Breakbulk
In addition to seafreight services we welcome the opportunity to provide you with associated services such as packing, documentation and insurance.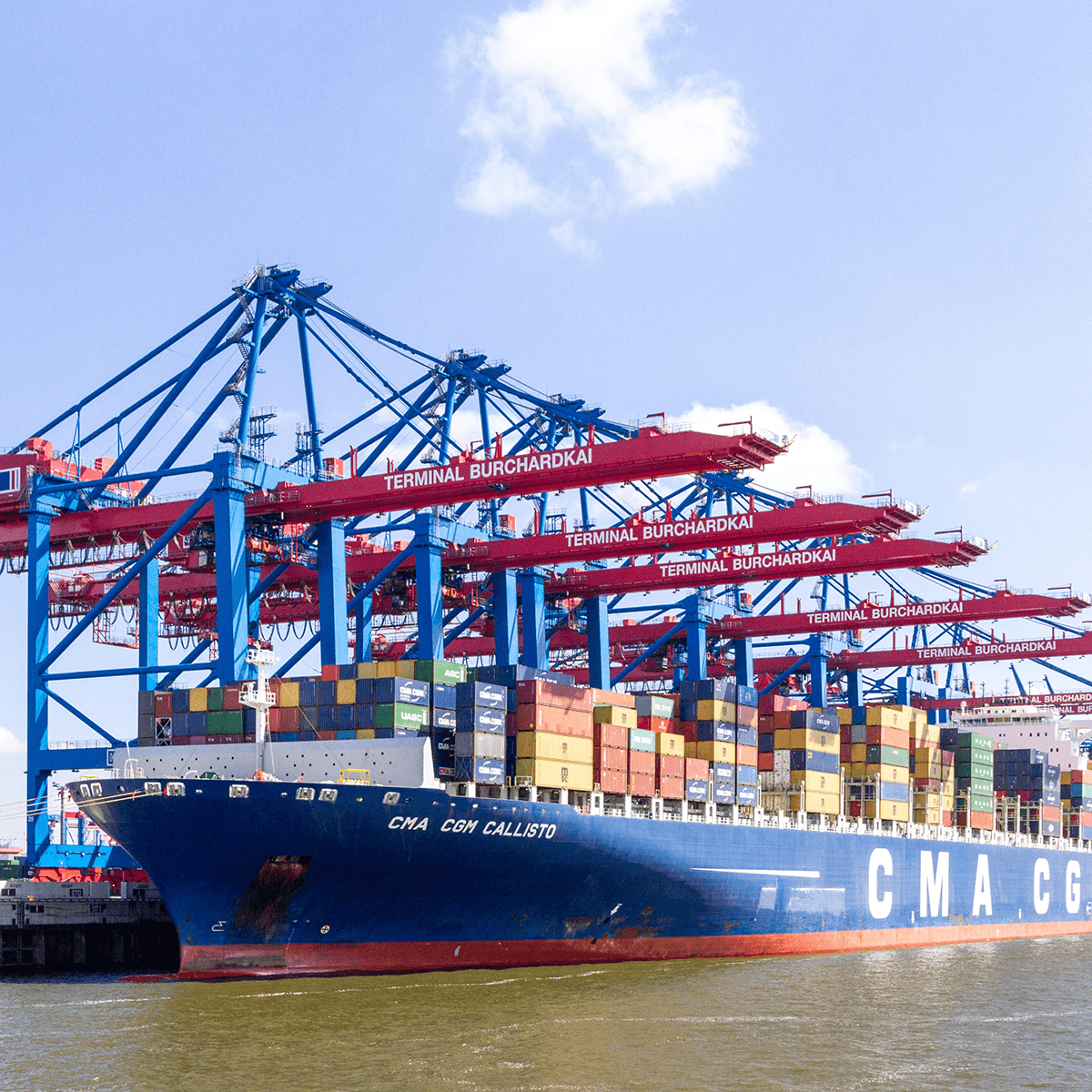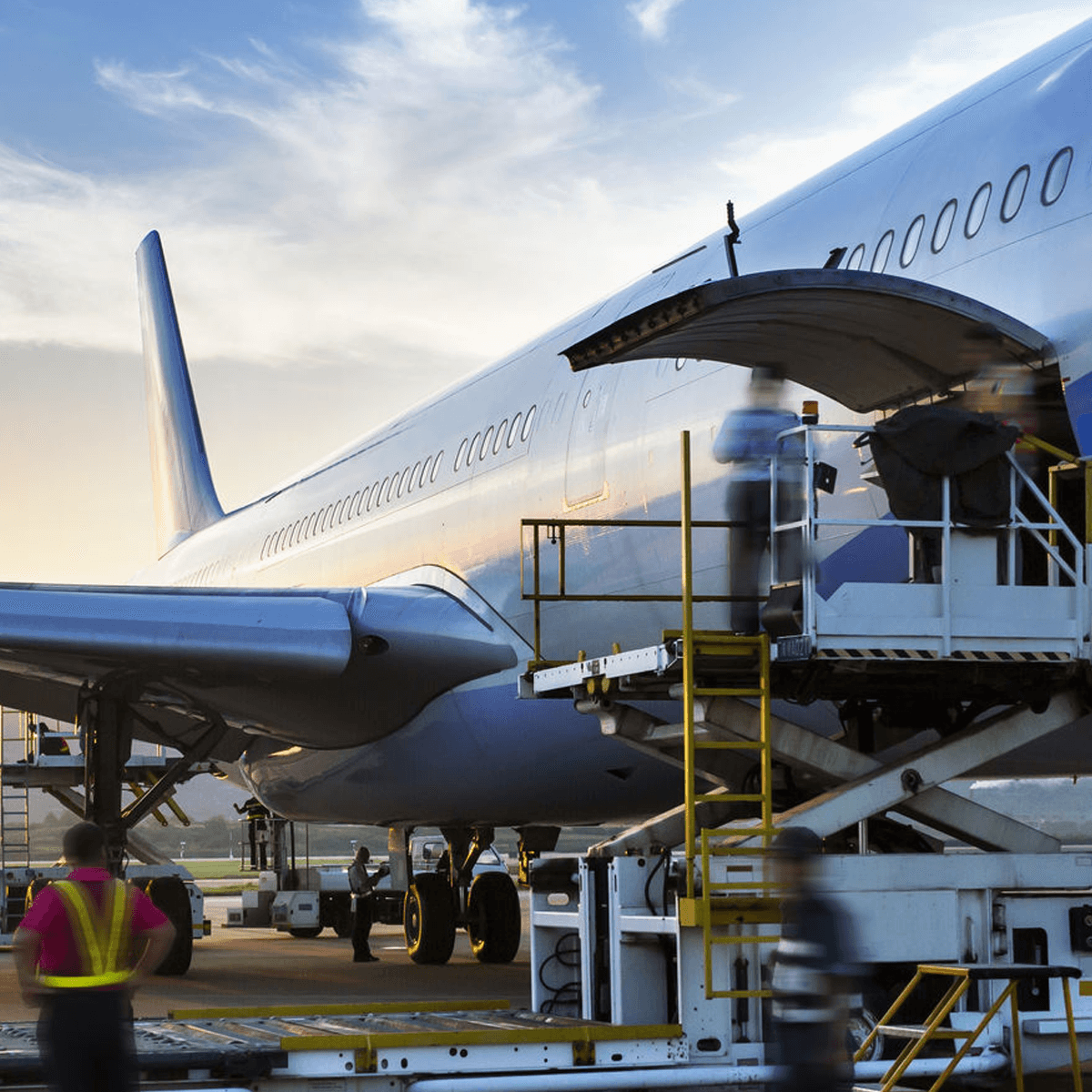 Consolidated shipments are ideally suited to less time sensitive freight travelling to or from a major destination. We will consolidate your shipment with the freight of other clients and economically send this to the destination. Of course the same procedure will apply for your import freight, with the consolidation handled through our network of respected agents.
This method of airfreight allows us to offer a much lower freight cost than through an express service, but with the same benefits of door to door delivery.
We are experienced customs brokers and members of the Customs Brokers. Our customs department operates a fully computerised entry preparation system, with a direct EDI link to Malaysian Customs. This system ensures you receive prompt accurate import entry transmission, minimising any delay in Custom clearance.
Customs organisations globally are working towards technology allowing seamless paperless transactions between logistics providers and Government Customs Authorities. This type of transaction will lead to further speed savings in clearance, in turn benefiting customers through quicker delivery times.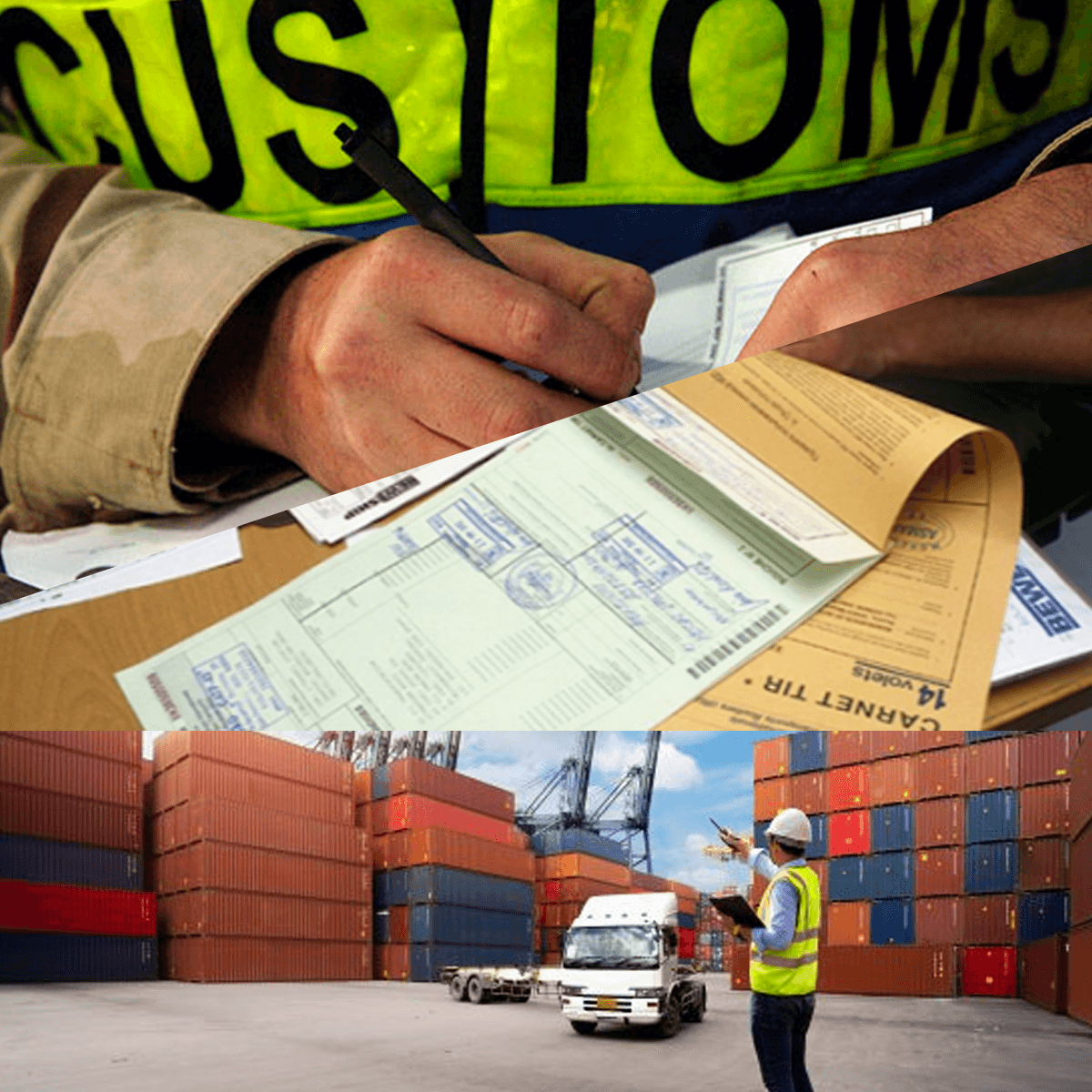 Export Packing & Crating
Door-to-Door Traffic Coordination
Container Stuffing
Consular Legalization
Warehousing
Consolidations Ocean Transport: LLC Consolidations,
Full Containers, Oversized
& Breakbulk
Transhipping
Export Clearance
Letter Of Credit
Documentation & Negotiation
Securing State Department
& Other Agency Export
Licensing
Domestic Transportation:
Air, Rail, Truck & Barge
Air Cargo, Air
Proct Coordination: All
Phases