WE ALWAYS READY FOR YOUR NEEDS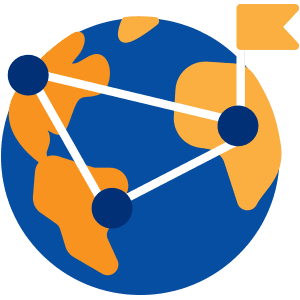 For time sensitive freight we offer our Worldwide Express service. Freight of any weight or size can be handled through this express service.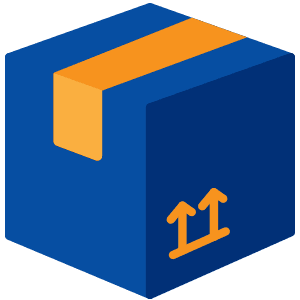 With the support of our network of global agents, we can provide logistics solutions for any size project, to or from anywhere in the world.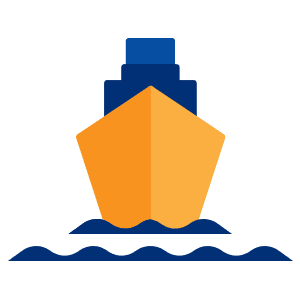 We utilise leading shipping lines throughout the world, enabling us to offer schedules for most major ports.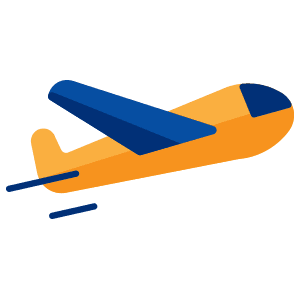 This method of airfreight allows us to offer a much lower freight cost than through an express service, but with the same benefits of door to door delivery.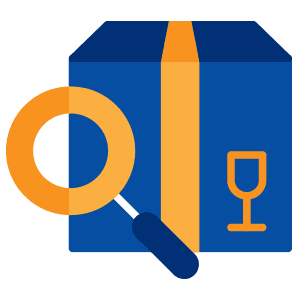 Customs organisations globally are working towards technology allowing seamless paperless transactions between logistics providers and Government Customs Authorities. See them all!
get our services today. talk to our people